The Garden Club
of Denver
WELCOME.
"Founded on a mutual love for gardening and the natural beauty of Colorado, the Garden Club of Denver seeks knowledge and expertise in horticulture, conservation, floral design and photography and shares these ideas and skills with its members and the community."
While our website is generally for the use of our members, feel free to click on the public links to learn more about us.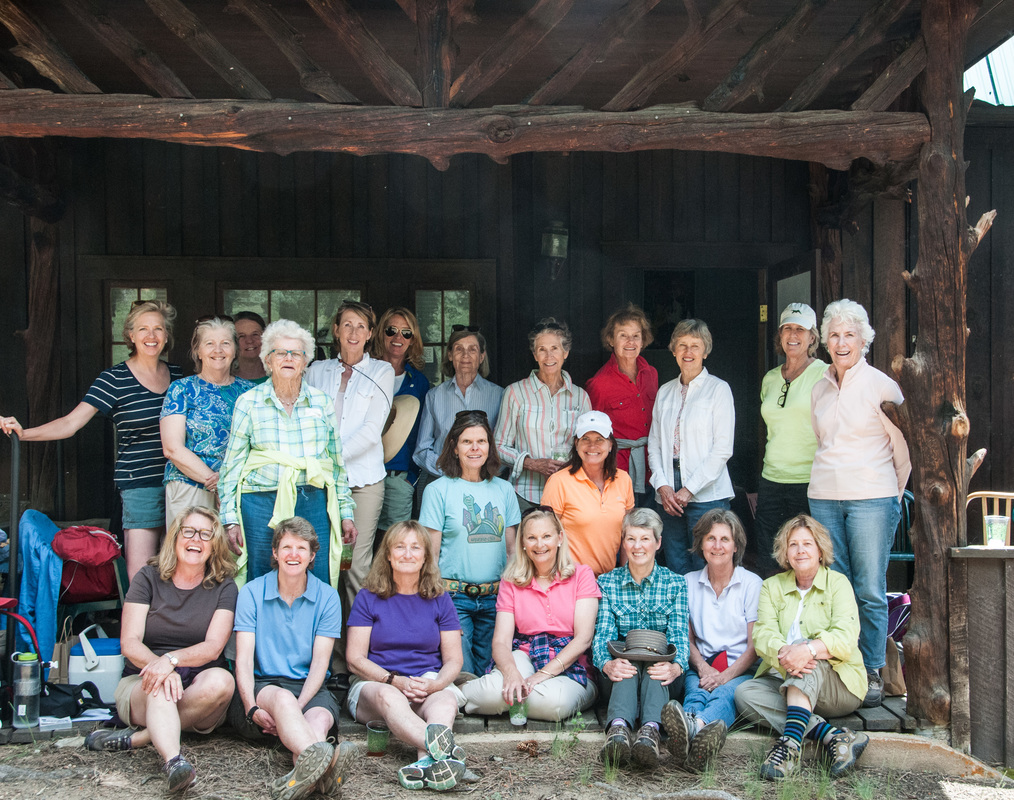 The Garden Club of America's National Affairs and Legislation (NAL) is an annual conference to educate the…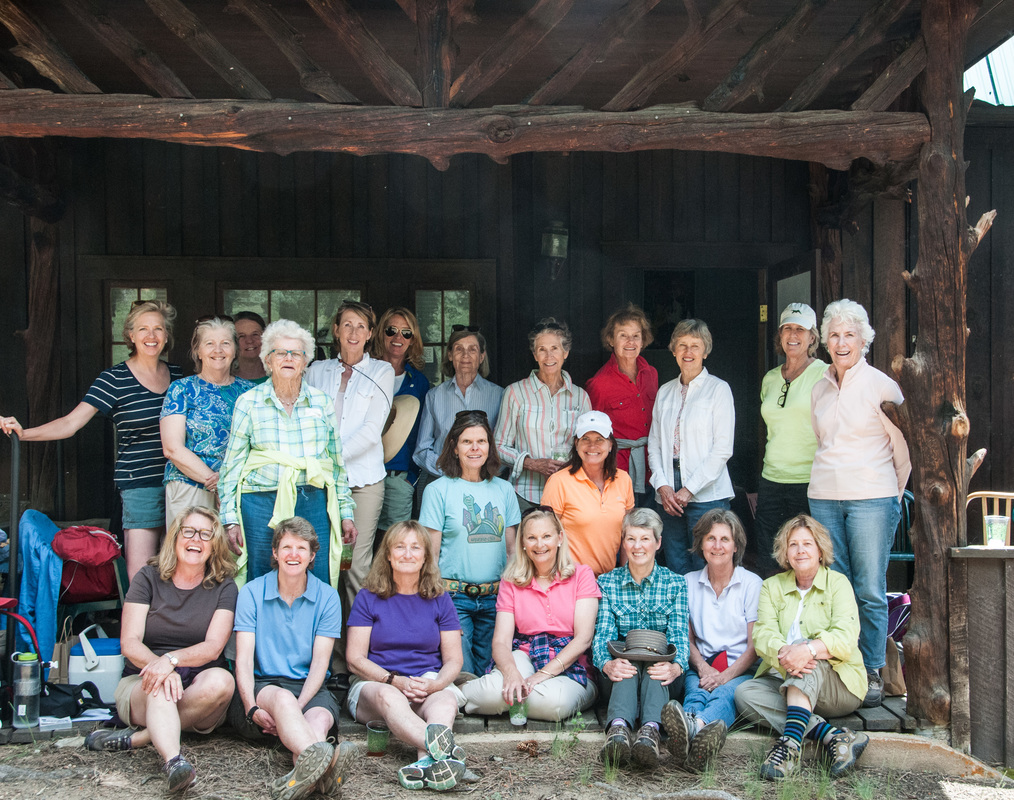 Sorry, but you do not have permission to view this content. If you are a member, please
LOGIN
to access this page.
A quote from
ALFRED AUSTIN
The glory of gardening: hands in the dirt, head in the sun, heart with nature. To nurture a garden is to feed not just on the body, but the soul.