hor·ti·cul·ture
/ˈhôrdəˌkəlCHər/
noun: horticulture
the art or practice of garden cultivation and management.
---
"Working in a garden is like digging knowledge from the earth." ― Karthikeyan V
---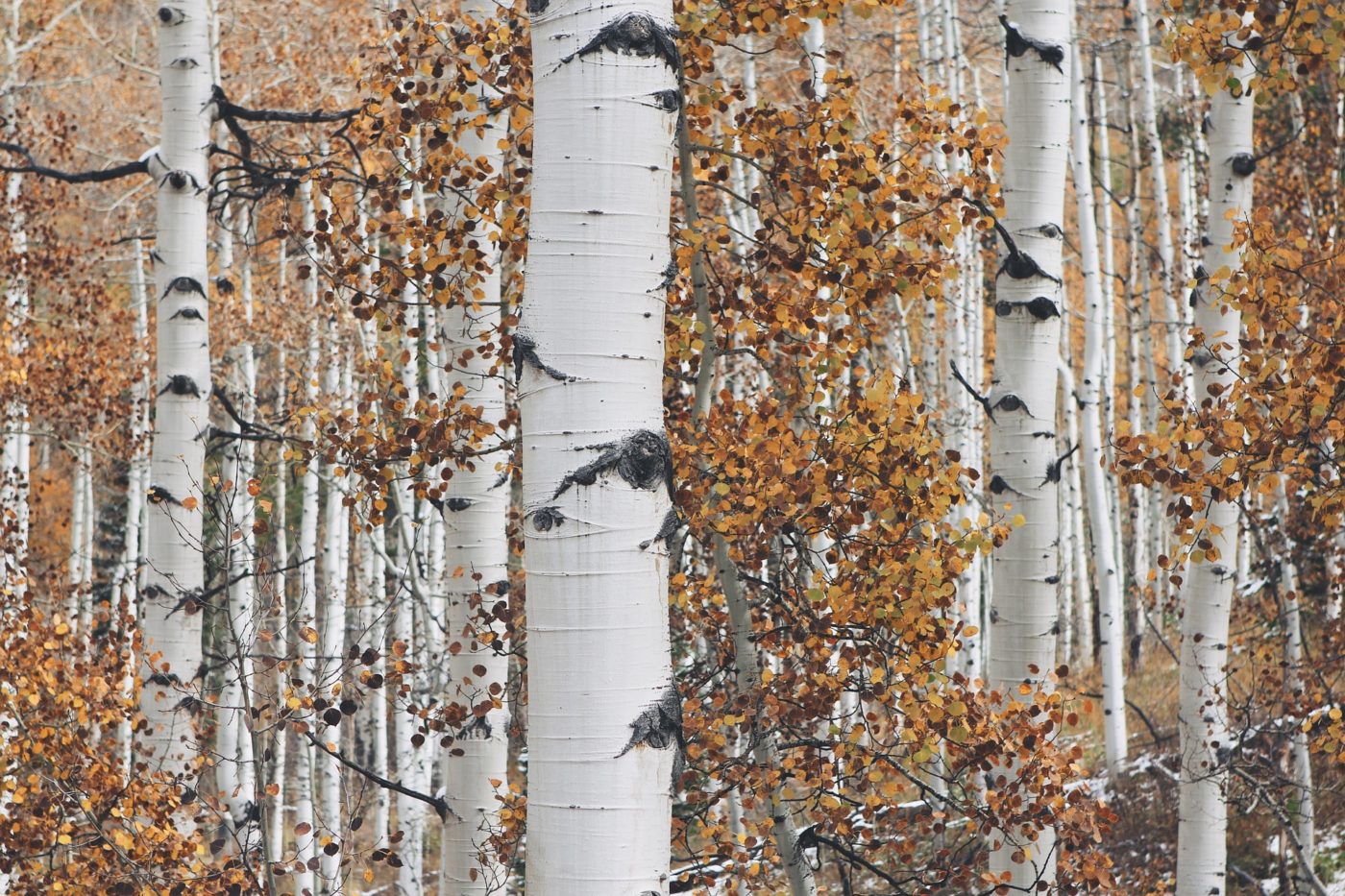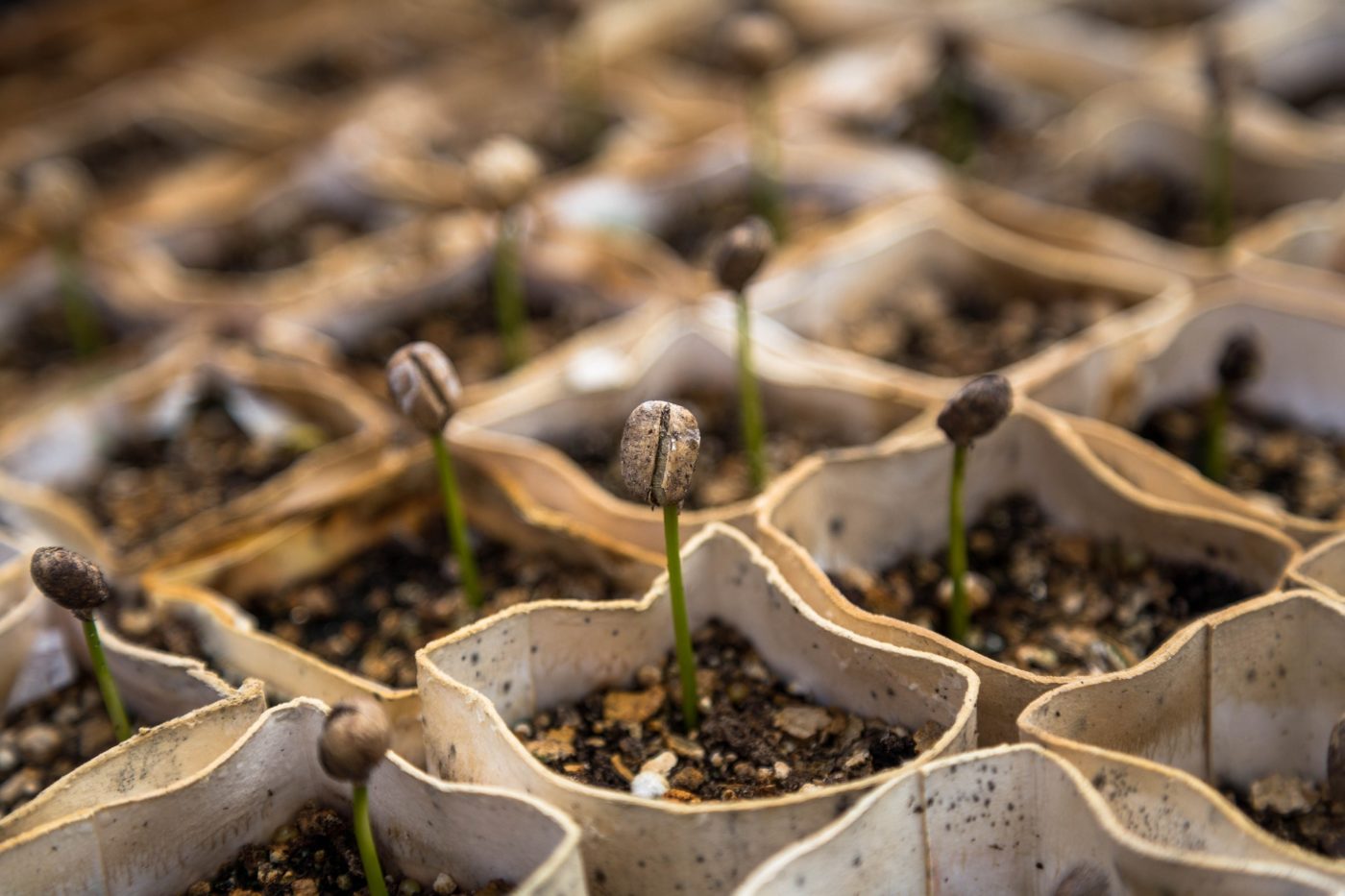 The Brooklyn Botanic Garden which has 52 acres adjacent to Prospect Park was opened in 1911, with the Native Flora Garden being the first established section. It also had the first Children's Garden.
Orchids are 90 million years old and are found on every continent with the exception of Antarctica. 
In the 1800's, the sap from the milkweed plant was used to treat smallpox.