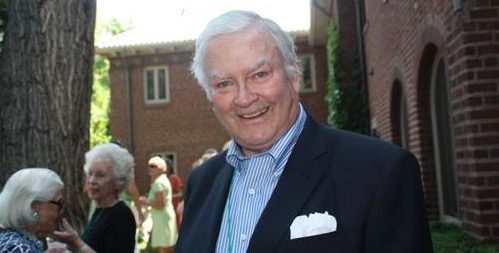 It is with a sad heart we pass along the news that we have lost a beloved friend of the Garden Club of Denver. Edward Phillips Connors was an Honorary Member of GCA since 1988. He was a dedicated horticulturist, conservationist and well known speaker on Art History, English and French Gardens, Landscape Design and Wilderness Areas. According to Brian Vogt, "Ed was a champion of the (Denver Botanic) gardens in every way." He brightened many of our lives and many garden club events in Denver.
There will be a celebration of Eddie's life at 11 a.m. on Saturday, October 8, at the Denver Botanic Gardens. In lieu of flowers, please make any contributions to the Denver Botanic Gardens in his name by calling 720-865-3528.
Click here to read Eddie's full obituary.